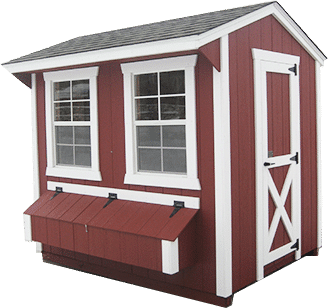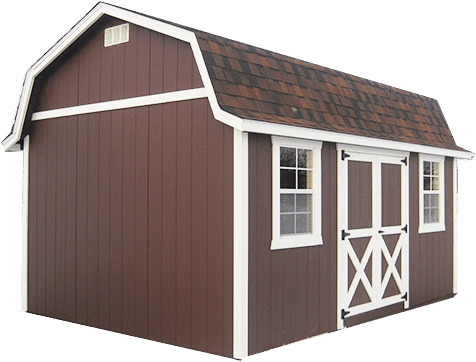 Let Us Know What You Need
Looking For A Building?
WE'VE GOT LOTS TO CHOOSE FROM
MAKE A CHOICE
VIEW ONLINE CATALOG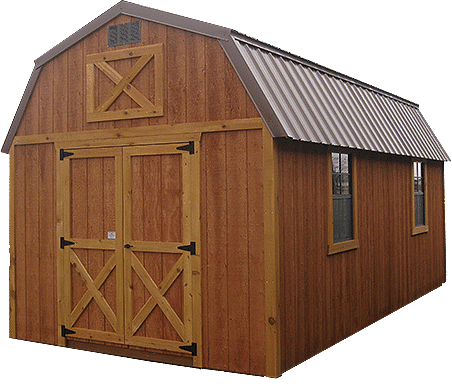 Can't Come Get It?
WE CAN BRING IT TO YOU!
Check Out Our Latest Products
MENNONITE CONSTRUCTION
BUILT TO LAST
VIEW ONLINE CATALOG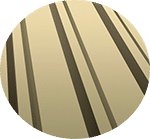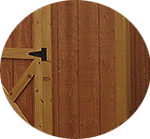 Choose from many different roofing types and colors.
ROOFING MATERIAL
We offer a choice of wall and trim stains and paint colors.
SIDING AND TRIM